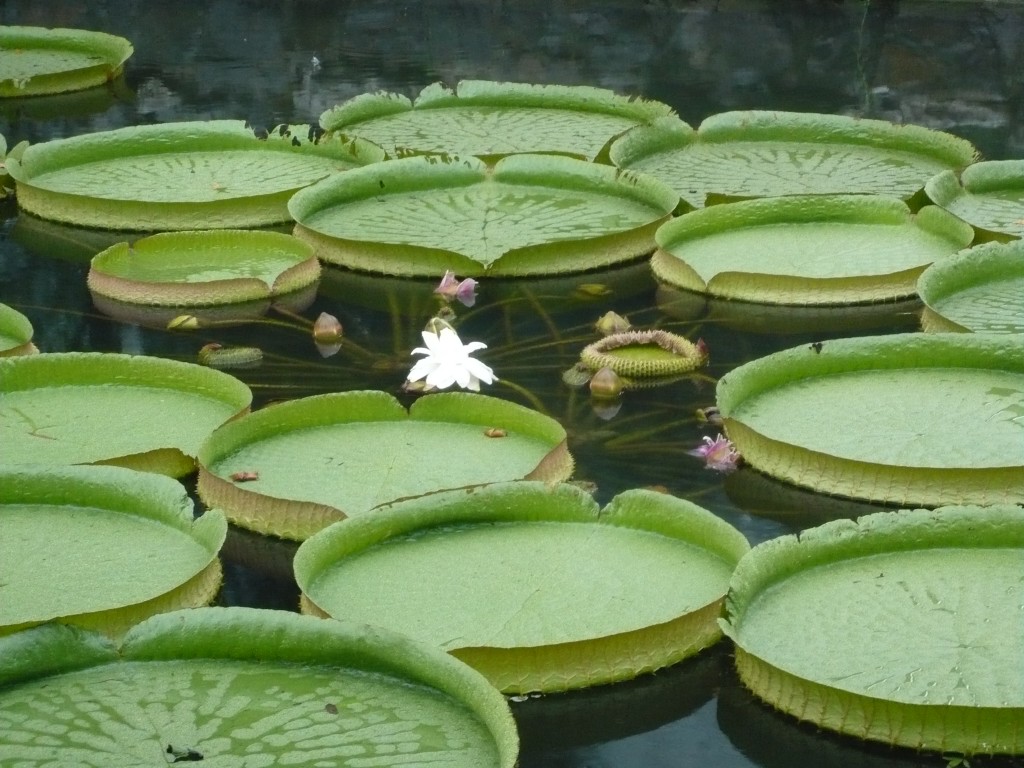 What is Deep Roots Wellness?
Deep Roots Wellness provides gentle and relaxing treatments for a wide variety of health and wellness concerns through acupuncture and traditional Chinese herbal medicine.
With safe and effective treatment strategies that have been practiced all across the globe for over 3000 years, patients feel secure and relaxed, beginning the healing process.  Then, through self care strategies and educational information, patients can take control of their lives and continue down their own personal wellness path.
Who is Deep Roots Wellness?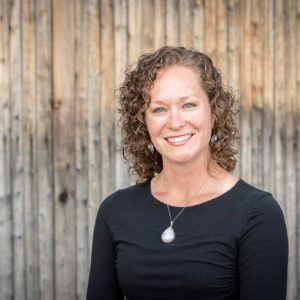 Abby is a licensed Acupuncturist with a Master's in Acupuncture and Traditional Chinese Medicine who makes a positive and lasting impact in the lives of her patients. Her passion for wellness was sparked early in life when she went to her first acupuncturist seeking help for a back injury in high school. The gentle healing it provided had a major impact on her beliefs, not only about the importance of one's health in all parts of life, but how one achieves true lasting health. Her competitive swimming career led her to the beautiful Pacific Northwest and the University of Washington swim team. After receiving four varsity letters, two operations and healing through acupuncture, she earned her bachelor's degree in Sociology at UW and began working at a physical therapy office. Two years later she discovered Bastyr University, recognized internationally as a pioneer in natural medicine, and the intensive acupuncture program it offers. During the three and a half year program at Bastyr, Abby had the opportunity to treat a diverse population of patients at Bastyr Center for Natural Health as well as different off site clinics around the Seattle area, including:
• Madison Clinic at Harborview Hospital, treating HIV+/AIDS patients
• International Clinic at Harborview Hospital, treating non-English speaking refugees
• Providence Mt. St. Vincent's Nursing Center, treating residents and members of the community.
At the end of her tenure at Bastyr, Abby traveled to Shanghai University of Traditional Chinese Medicine (TCM) in Shanghai, China. Shanghai University of TCM is one of the top universities in China, training TCM students from all over the world. She was instructed by highly experienced Chinese physicians and observed treatments for a variety of health and wellness issues at Shu Guang and Yue Yang Hospitals in their internal medicine, endocrinology, dermatology, gynecology, pediatrics and cardiology departments.
Abby's philosophy of healing has been developed through firsthand experience with acupuncture and modern Western medicine. The combination helped her maintain a competitive swimming career and convinced her of the power of acupuncture as a way of truly healing so she could carry on a healthy and active life after swimming. Her philosophy bridges the two approaches to health, recognizing the value of each in achieving true, deep rooted wellness. She believes in respecting and listening to all those who come through the door and teaching each to have a proactive role in their own long term wellness.